Project Mammoth!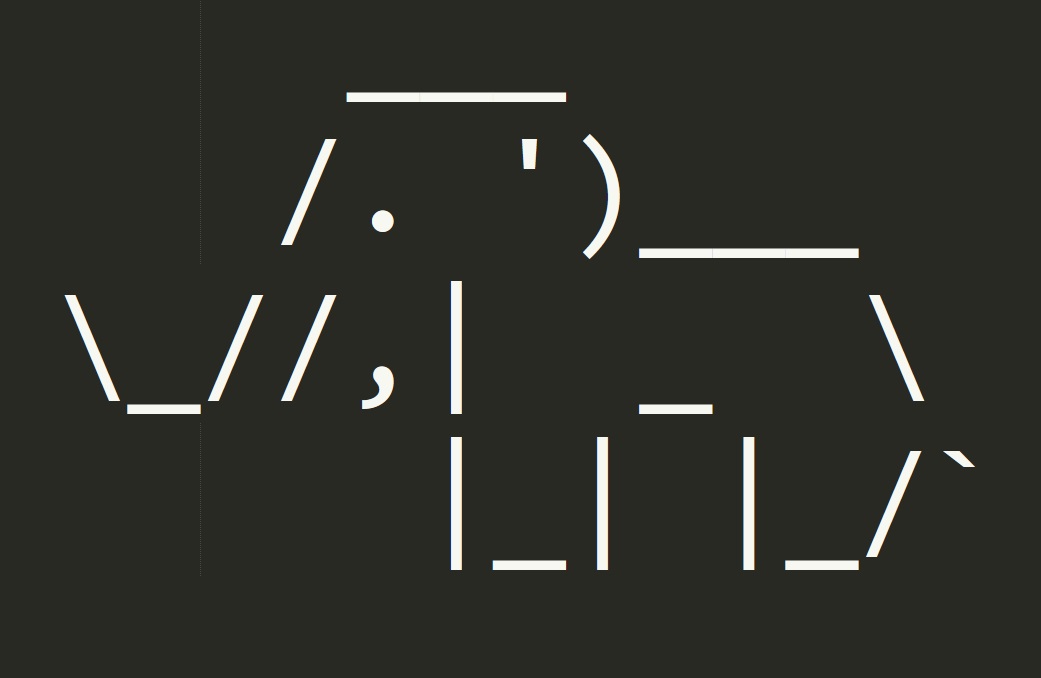 Music, Art, Tech & General Hackery
The collaboration of four siblings striving to push the boundaries of music and tech infused with art. Fueled by a passion to dissasemble, tear apart, tinker, hack and redefine the audible, visible and underlying circuitry of everyday life.
Check out our new song "Dialed Up"! There is a preview release of our music and phreaking themed mini-CTF embedded in the .mp3 version of the song that is available now, and details on the full CTF can be found on the contest page. The full contest starts on 2022-08-06.